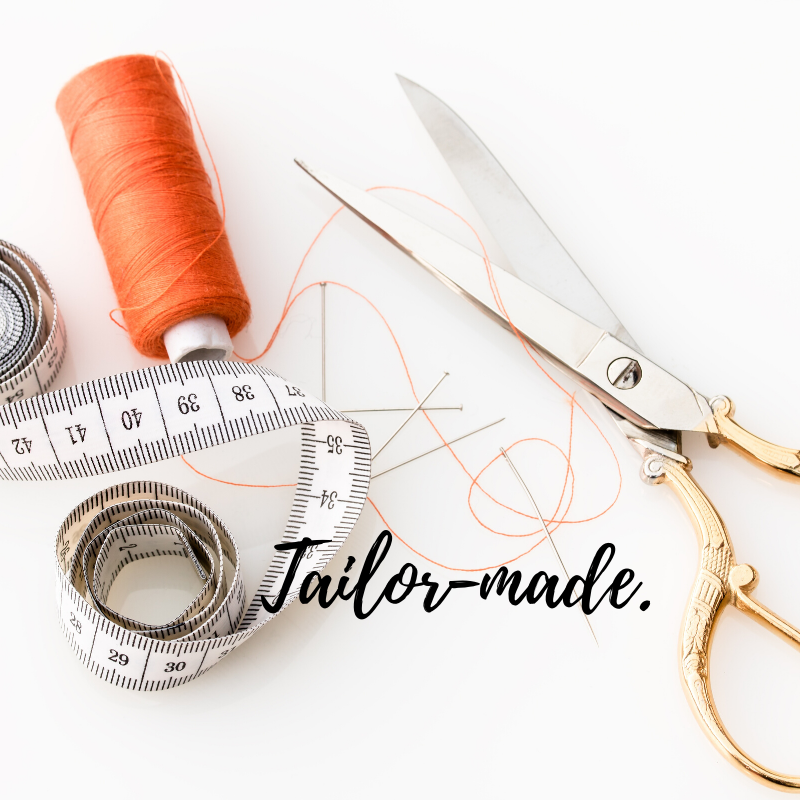 We went to Tatras and it was great!
Our trip started around spring, when my two good friends decided to come to Slovakia. A strong line-up of three. Romans from Riga. Nicklas from Göteburg. And me, "Zahorak" (Region in Western Slovakia). The guys wanted to see the nature, so Tatra Mountains were our clear choice.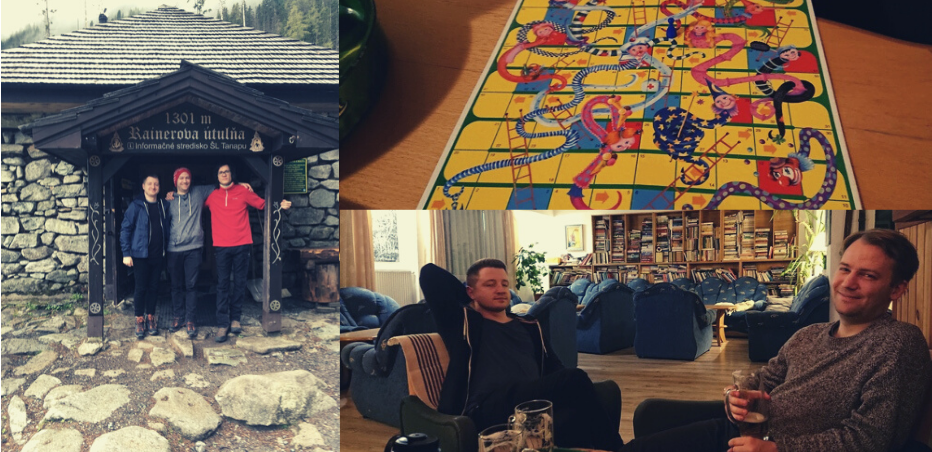 I knew that Footour is organizing their experiences in the Tatras, as well, so I asked them if they would help me with preparation of the program for my hikers. And, of course, they helped. Although we were limited with few days only, we planned few alternatives for diverse weather conditions. And just a few weeks later we departed to our journey beginning in Dolný Smokovec.
We stayed in Centrum pod Lesom (Center under the woods), a great, a hospitable center with a wide scale of activities (local development, arts …) located almost at the foot of the mountains. This center is managed by Mr. Milan, a helpful and kind host, with lots of interesting projects and lots of experience behind him. When we arrived on the first evening, he welcomed us with a good beer that pleased the soul and started the Tatra adventure.

Romans already enjoyed the view on the hills that accompanied us on the way to the north-east, but when he saw the Tatra Mountains from the balcony in the morning, he was amazed and chased us into the mountains. Of course, at first we finished our rich breakfast and then took our trip to Hrebienok, Zámkovského chata and back. The weather was not that pleasant, nevertheless we made it and the rocks, waterfalls, foxes and good food created a great experience for us. We decided to stop by at Strbske pleso, where there was impenetrable fog only around us.
The next day brought us to the village Rakúsov to an old German farm, where its owners are preparing space for municipal projects. We agreed to help them with the preparations and in return they showed us the beauty of the surroundings. It was a dear married couple; they served us with bread and salt, and also their own butter, jams and other goodies. Afterwards we helped them to repair few things in their big yard.

We also visited Spišský Hrhov, and its new museum of musical instruments and a gallery. We saw a large collection of instruments of all kinds from all over the world, and the dear lady of the municipal office shared interesting facts about the village and the Roma inclusion projects they are working on. We couldn´t miss the exposition describing the Roma Holocaust in our territory. It gave us a short but very strong message.
Our last day started with a delicious breakfast and a trip to Spišský Štvrtok. In cooperation with Katka from the program Teach for Slovakia, we joined several lessons at the local elementary school. We talked to the students about information technology (as we are programmers) and the opportunities to study it, but especially the children were interested to communicate in English. We talked about our homelands and added a few words in Swedish or Latvian.

With a warm feeling in our hearts we said goodbye and went back to Bratislava. Of course, before the final departure, we couldn´t avoid to stop by at Belianska Cave, where my hikers looked for the first time in the bowels of the earth.
It was fun. We saw the beauties of the Tatras, enjoyed pleasant evenings together, met many interesting people, saw several stunning places and could add our hands to empower the positive change on spot. We got to know the region and also its people.
In short, we went to the Tatras and it was great!