Take a step into the unknown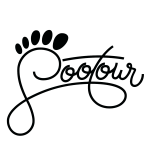 "The way of travel a human being needs." Fleur
Discover remote places and their stories with us. Wild Greek mountains, streams, crystal clear beaches… Discover the world through the eyes of experts on forests, nature, craftsmen, farmers, and artists. Learn how to build an outdoor fireplace from natural materials, create a permaculture garden, make cheese, get to know different cultures. Protect the nature, save its resources for your children, grandchildren, and future generations. Leave a positive footprint.
Choose your adventure.
Pay the fee.
We will organize it for you.
Embark on an adventure. Learn about nature conservation, support local craftsmen, growers, artists, producers and much more.
Let us know did you like it.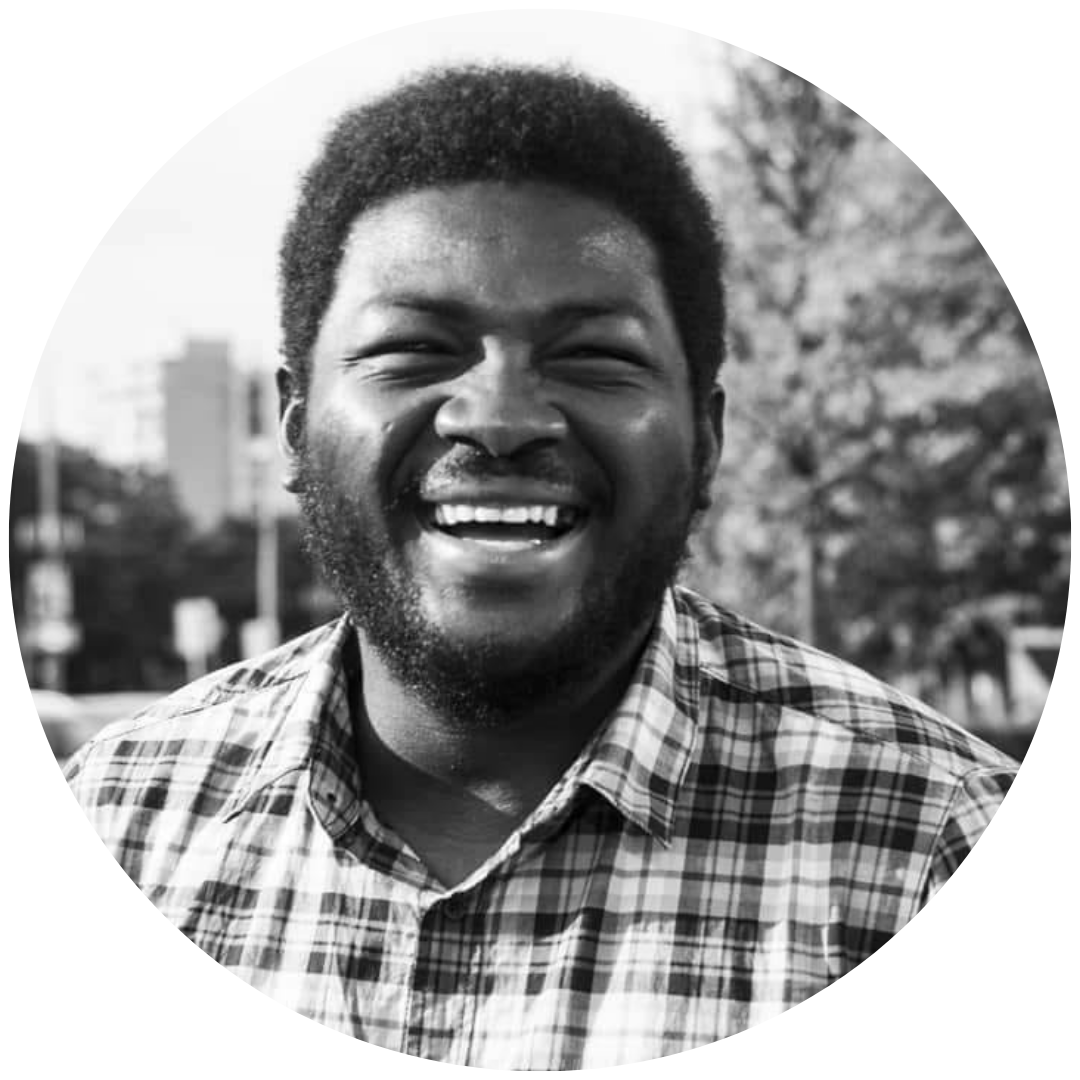 Ralph Olan, Engineer, Ambassador at Diversity
Do you know what it means to be home away from home? If not! then you just on right spot.. and if yes, you are on better spot. Fun, educative, responsible….great experience.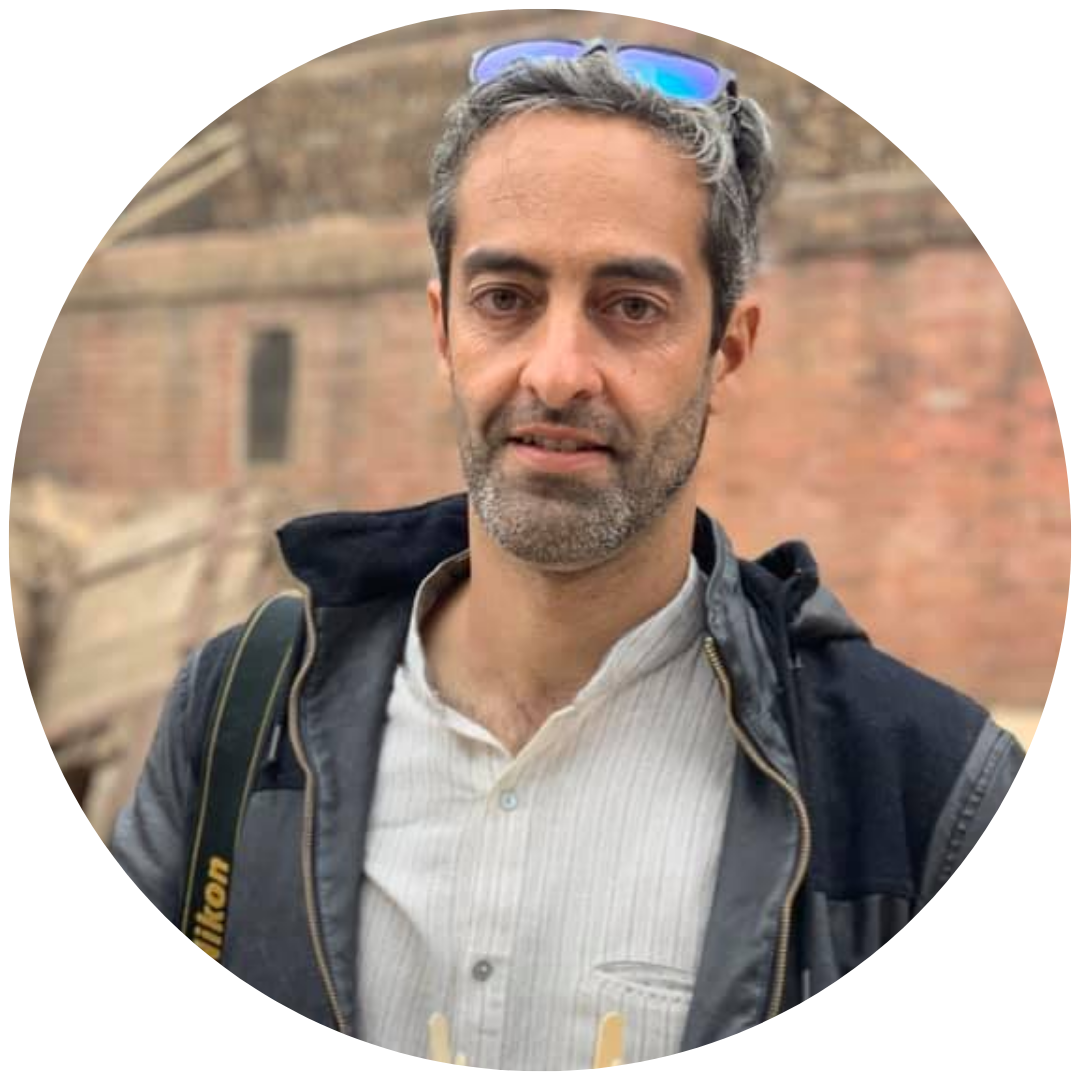 Germán Gutiérrez, professional photographer and traveler
A different and real way of travelling! These girls are not only friendly and cute, also they are really professional. Their trips are prepared with care and heart, if you travel with Footour you are going to know the real place, the real people, how they live, their customs… I will repeat with them, I'm sure.
Our story
From an early age, we are drawn to new places and cultures. We travel and explore the world. We lived in Kenya, Portugal, Colombia, Spain. We have seen a lot. We are troubled by the negative impact of mass tourism and we believe that it is possible to travel responsibly, which is why we founded Necestou (ka) and the Footour project.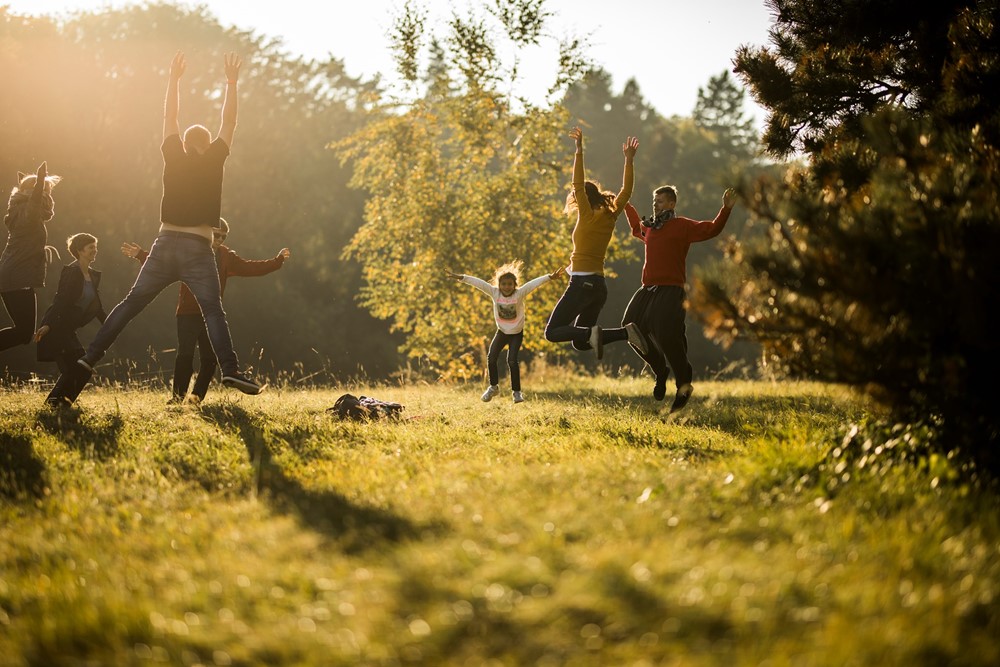 Your experience
Explore the world with us and leave a positive footprint. Let yourself be carried away by the tastes, smells and beauty of new places. Protect nature, learn about it with experts. Support local craftsmen, residents, artists, farmers, beekeepers… Stay with the locals, in charming cottages and apartments. Give your experience unique taste.