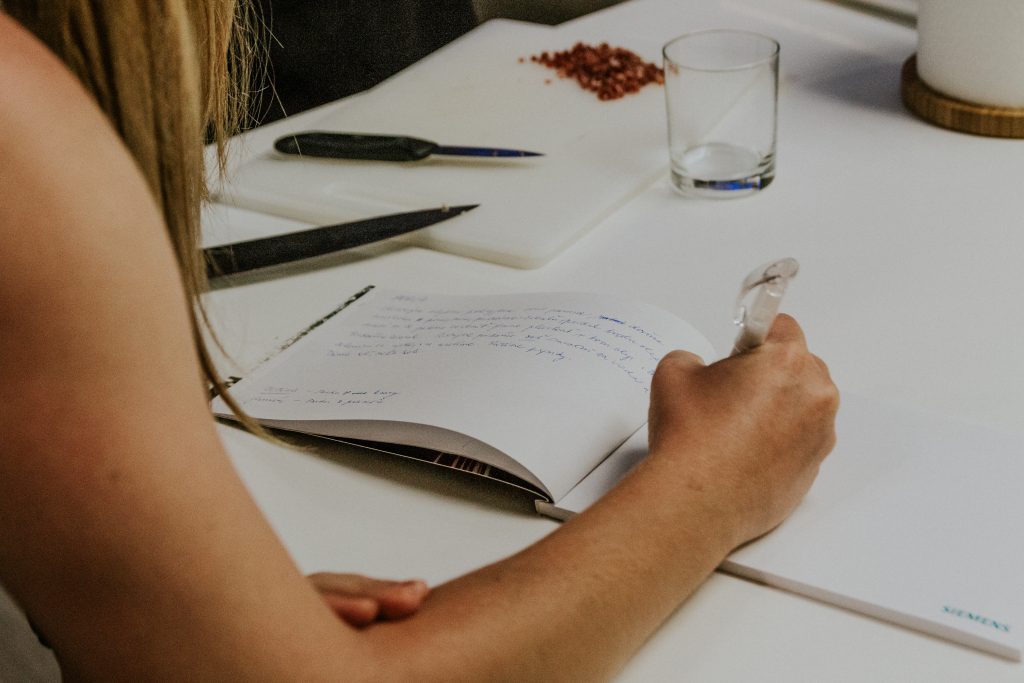 Testimonials
Footour provides a great atmosphere where you can relax and just be yourself. It's the perfect opportunity to learn something and aquire new skills. The hosts are very friendly and really make you feel part of the family and you make new friends along the way. Highly recommend them to anyone. They have a good focus on environmental friendly travel and giving back to the community.
Peter comes from South Africa, he works in Bratislava as a manager and is enthusiastic about photography and computer games
Do you know what it means to be home away from home? If not! then you just on right spot.. and if yes, you are on better spot. Fun, educative, responsible….great experience.
Raphael is a manager for multinational company in Bratislava and is a passionate ambassador of multiculturality
…we got to know the stories of war refugees, undying love or round-the-world travellers. And it was all these people I met sharing the experiences and knowledge with us who made this trip unforgettable. Don´t trust people what they say about Footour. The reality is way much better!
Andrej works as a software developer and his hobbies are historical re-enactment, tango and guitar playing