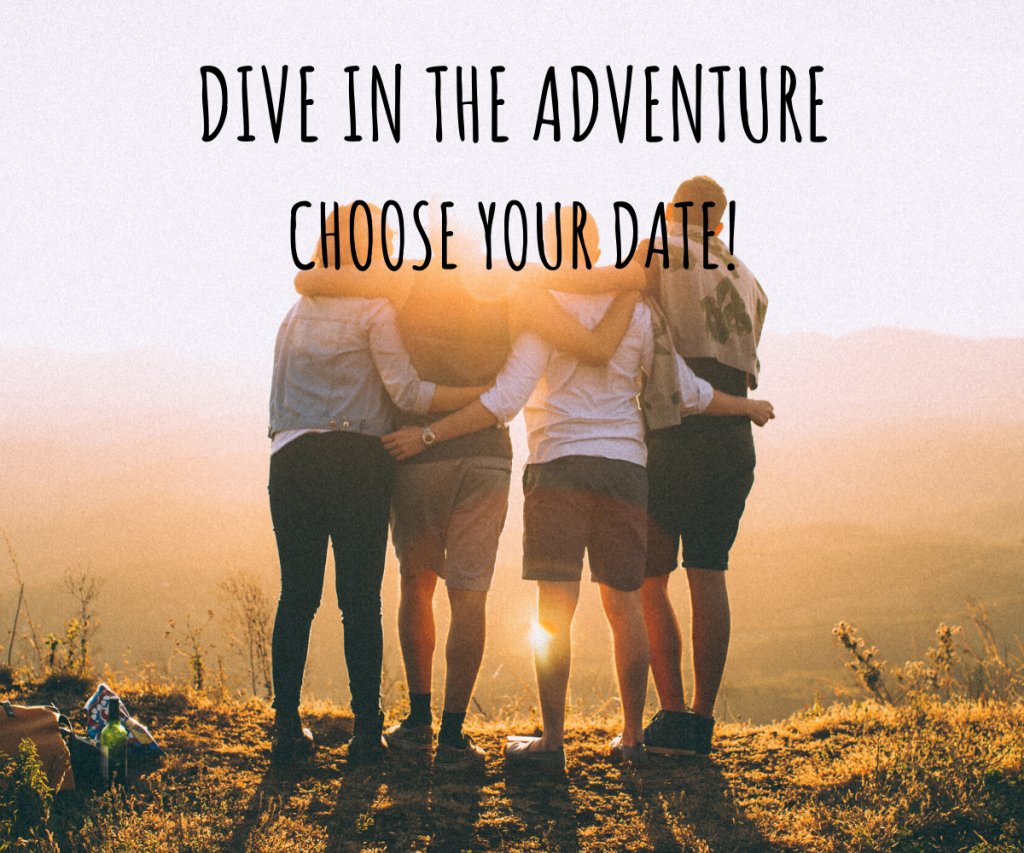 Teambuilding
Do you need to inspire and strengthen your team?
Do you have the impression there is way too much tension during  situations under pressure in your team? Get rid off the barriers in communication, create an atmosphere where everyone feels free to constructively express themselves. Empower your team in order to be able to face future challenges cooperatively together.
Where to start? We will organize an adventurous team-building in nature for you, that will draw you all into the story, from the beginning to the end. Team-up and leave a positive footprint on yourselves, on your team and on the environment in which the team-building takes place.
How does it work?
Fill in the form in the right corner and let us know about your idea of the perfect team building for your team.

We will contact you and if you are interested we are thrilled to meet you personally.

We will design a tailor-made proposal with additional spice on top for you.
Let yourself to get inspired below …