Experience an expedition in Slovakia
Get instructions for an adventurous journey through the beautiful sceneries of Slovakia.
How does it work?
In the first step you will fill out a simple questionnaire. In it you let us know who you will travel with and how.
Based on your preferences, you will receive your expedition/s.  We will prepare one detailed PDF or set of PDFs with a complete schedule, recommendations for accommodation, delicious local food and hidden places that could escape the ordinary eye. Every week, different region.
Download your trial expedition.
Why should I go on an expedition with Footour? What added value do you offer?
With the help of our local connections, we thoroughly explored the region, collected unconventional routes, stories, legends, expert knowledge so that we could create tailor-made expeditions for you. If you are interested in Slovakia from a different perspective, in depth, you are drawn to unorthodox experiences and you make sure that nature remains healthy and intact for future generations, come on an expedition, vacation or treasure hunt with us.
I would like to go on a 6-day expedition, but I do not see it in the options. Do I have to go for at least 7 days?
We will be happy to tailor your experience for you. You can go for 6 days, choose the region you want to explore, go alone, with a partner or a group. There are many options. Get in touch.
Is accommodation included in the price of expeditions and treasure hunt?
The price of expeditions and treasure hunt includes recommendations for comfortable accommodation in various facilities such as cottages, family apartments, camps, farms, and the like.
Is an on-site guide included with the expeditions and treasure hunt?
The price of the expedition and treasure hunt includes recommendations for local guides, which you can book according to your needs.
What does it mean to leave a positive footprint?
We believe that when visiting a new place, by shopping from local producers, farmers, artists, craftsmen and service providers, staying in family apartments we also support them. We protect the nature, we do not produce waste, and where we see the need, we will actively help. (We will clean the meadow of garbage / contribute to a new cultural project / help with the completion of an environmental or community center…)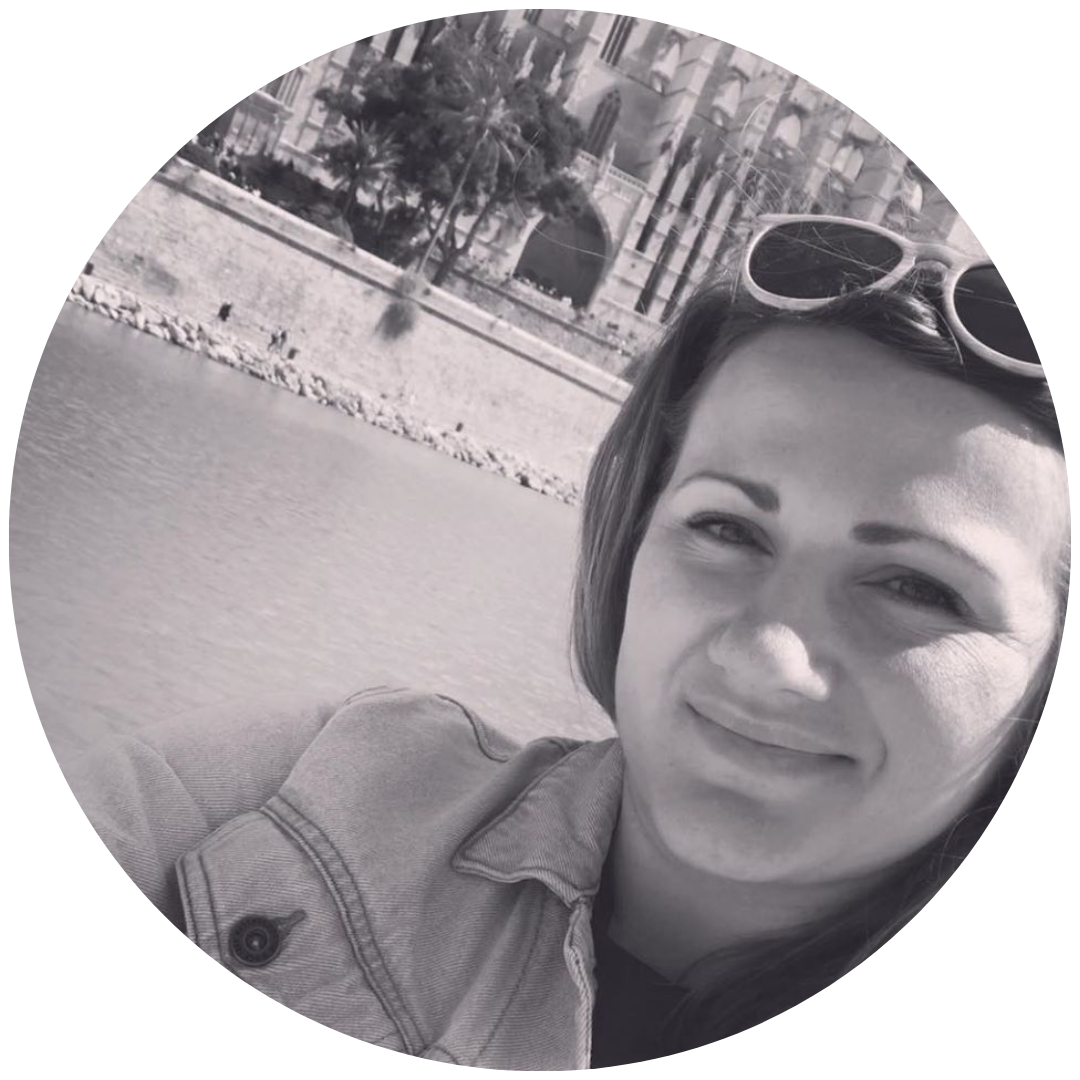 Monika Opartyová, Shop Manager v Telekom SK
Unforgettable experiences. If you really want to "experience" the country, go on a trip with Footour!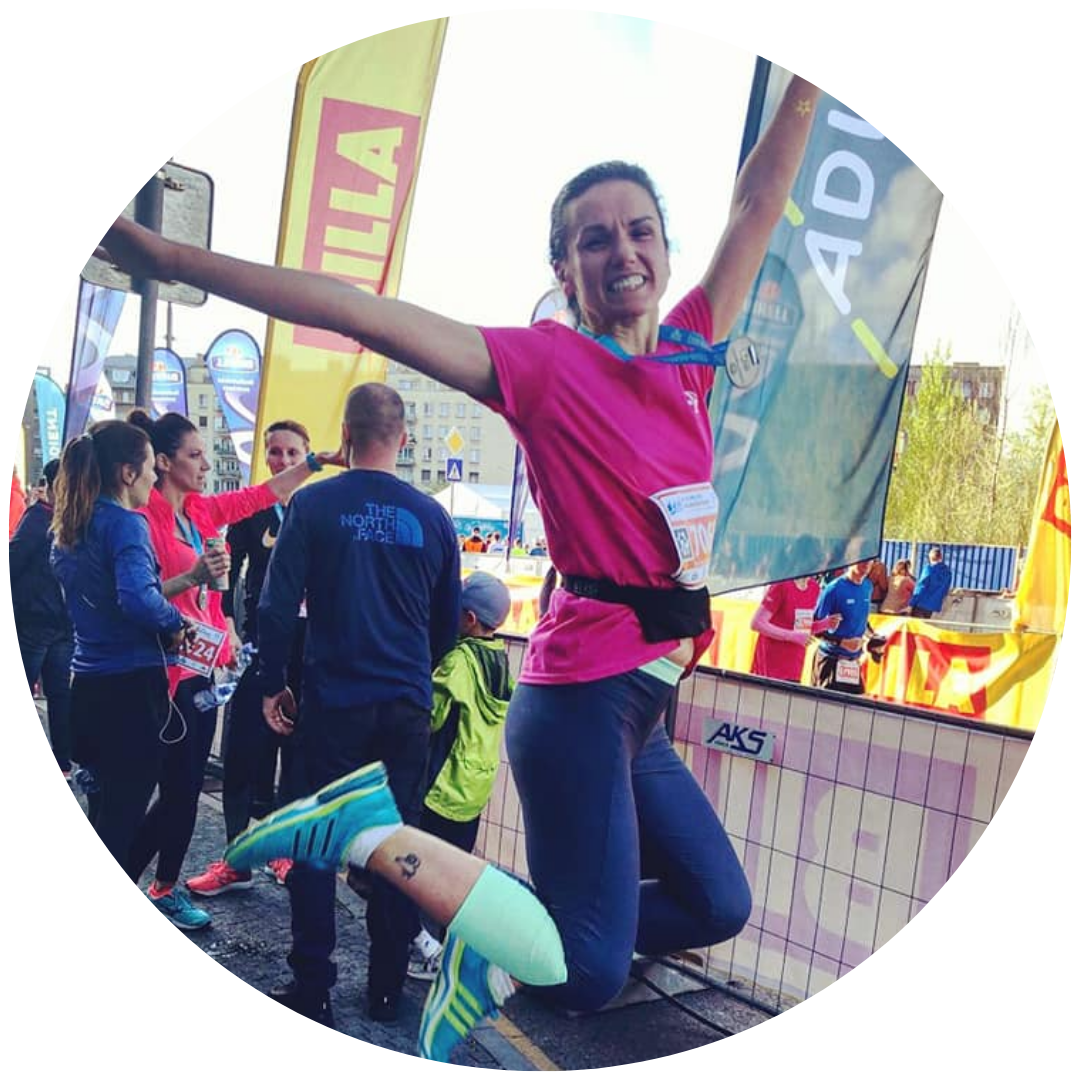 Veselinka Georgievska, Dell
Footour is much more than traveling, more than just a nice philosophy, it is a co-creation of a beautiful and unique experience that you will never forget! If you like to feel relaxed, active and meaningful during your vacation and at the same time want to experience the genius loci of the place, this is a great choice.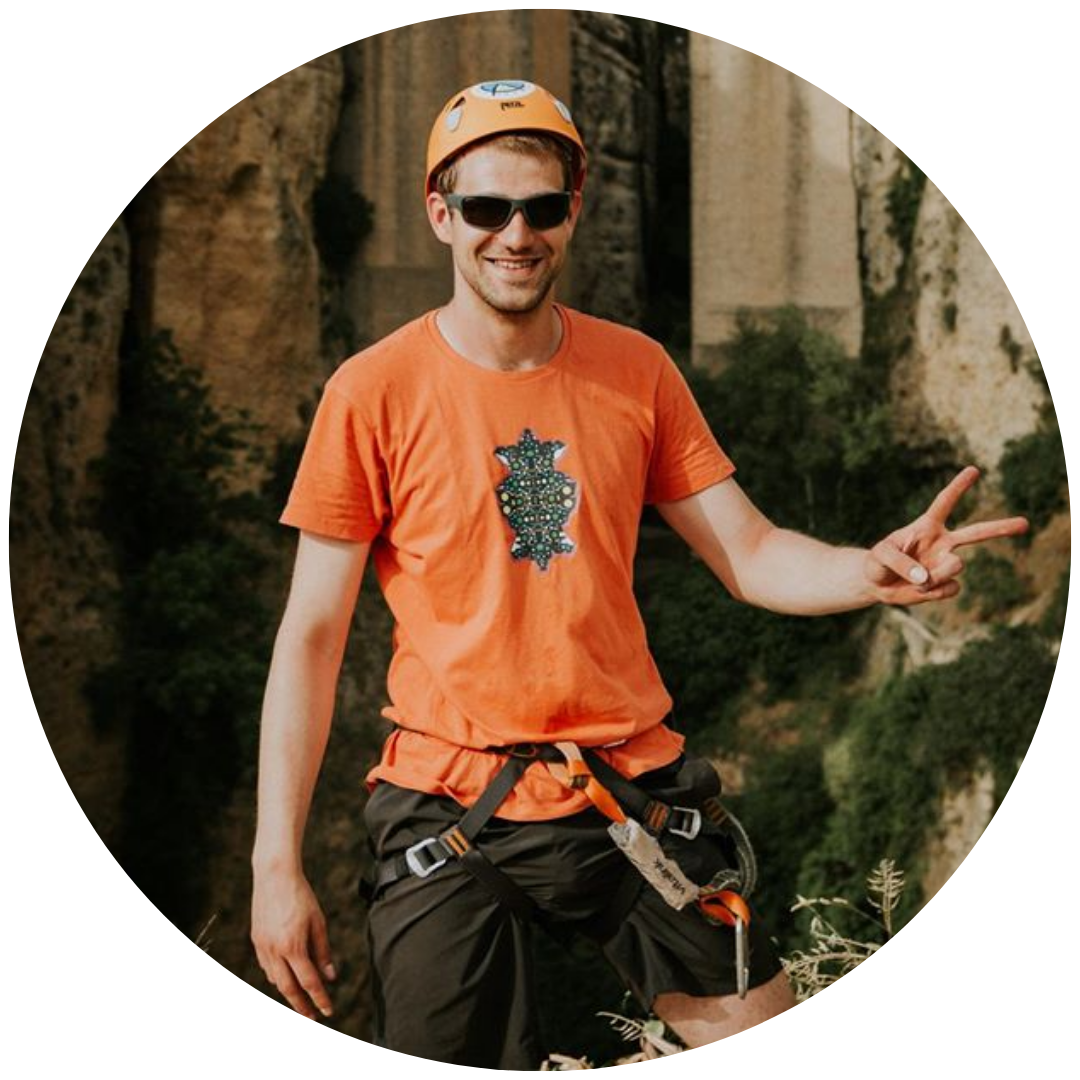 Peter Bažík, IT manager, Accenture
Footour creates an amazing experience and incorporate added value into it. I always had a very good feeling from the organization, everything went as it should and even better. 🙂 I recommend everyone this experience and I personally look forward to more adventures with Footour!
Our story
From an early age, we are drawn to new places and cultures. We travel and explore the world. We lived in Kenya, Portugal, Colombia, Spain. We have seen a lot. We are troubled by the negative impact of mass tourism and we believe that it is possible to travel responsibly, which is why we founded Necestou (ka) and the Footour project.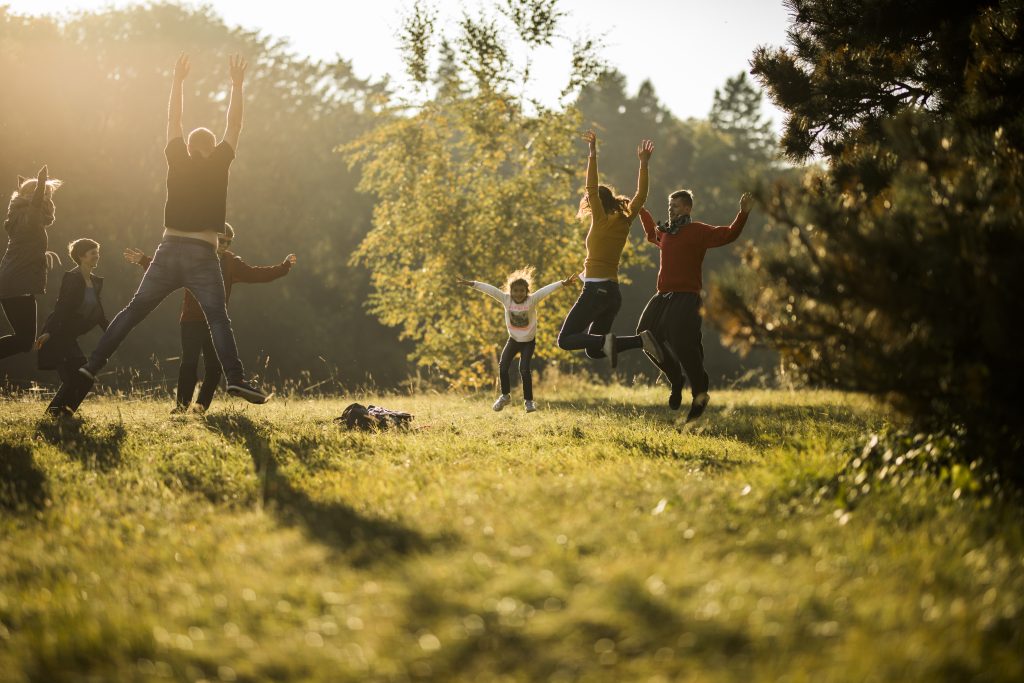 Your experience
Discover Slovakia with us and leave a positive footprint. Let yourself be carried away by the tastes, smells and beauty of Slovakia. Protect nature, learn about it with experts. Support local craftsmen, residents, artists, farmers, beekeepers… Stay with the locals, in charming cottages and apartments. Experience Slovakia differently.