Let's learn how to do it better
Raising awareness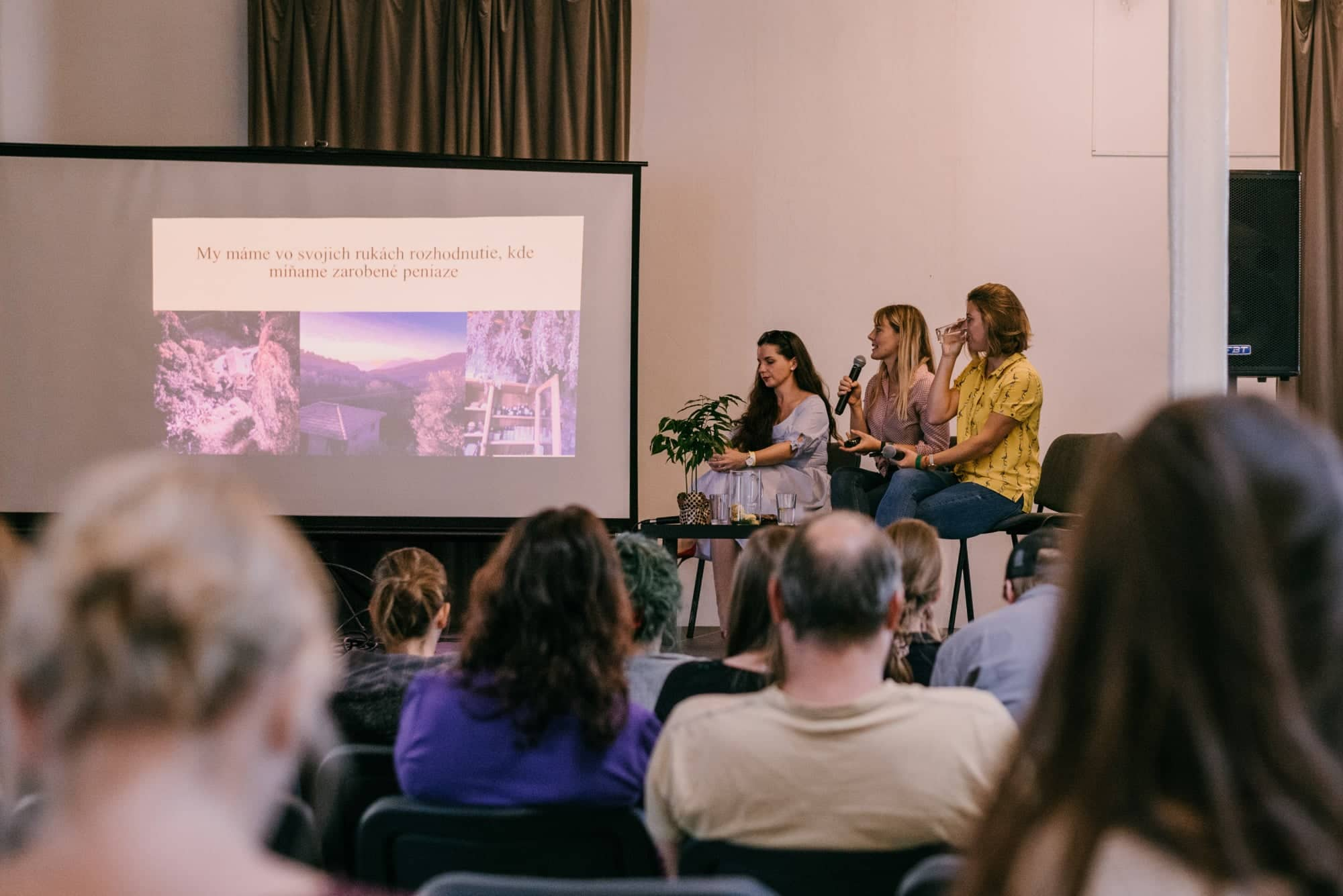 Lectures such 'How to travel responsibly' or 'Discover the magic of slow style traveling', with which we can come to your company or school. It's nearly impossible to travel without making any impact at all. However, we will give you tips on how to travel with as much care for the environment, local community and local economy as possibly. You will learn how to travel in a way that leaves a positive mark.
Where you can meet us:
5.3. 2019 Alza, Praha
13.3. 2019 Centrum vedomého rozvoja, Shangrila, Bratislava, open to public
20.3. 2019 Workshop for Mladí info, Bratislava
26.3. 2019 AT&T Bratislava
27.3. 2019 Eg café, Topoľčany, open to public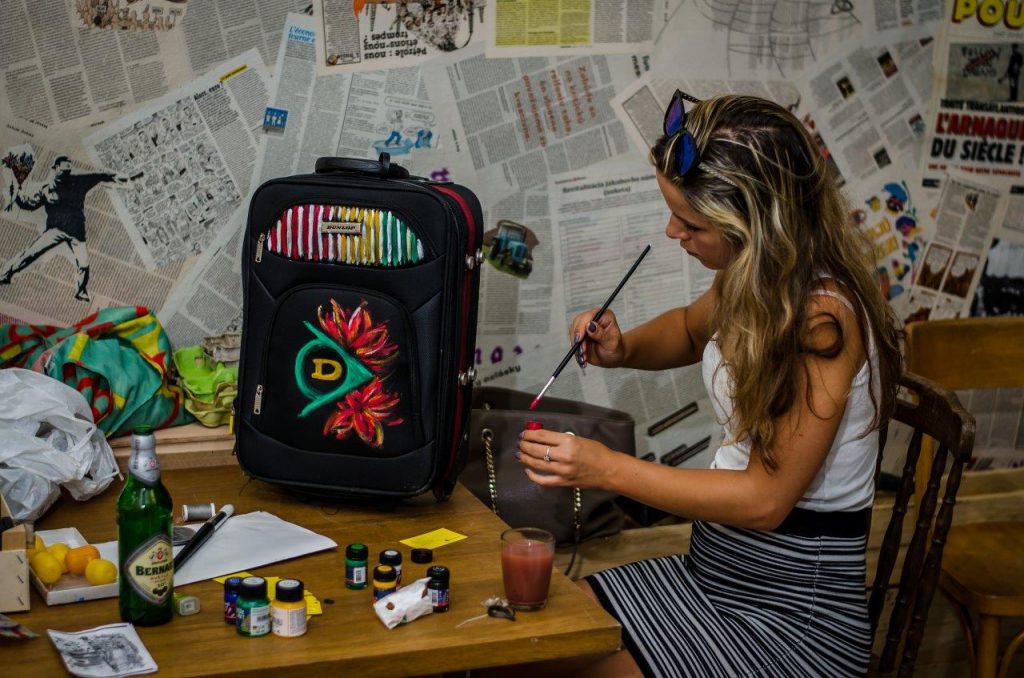 We deliver the 'Workshop on waste -Art' almost every month in Bratislava's Bystro. We paint, cut, glue things together, sew, bust most importantly we are transforming rubbish into something beautiful or useful. Come make something with us and embark on the exciting adventure of sustainability. You will feel relaxed, you'll meet new people, but most importantly, you'll leave a positive mark on the environment.