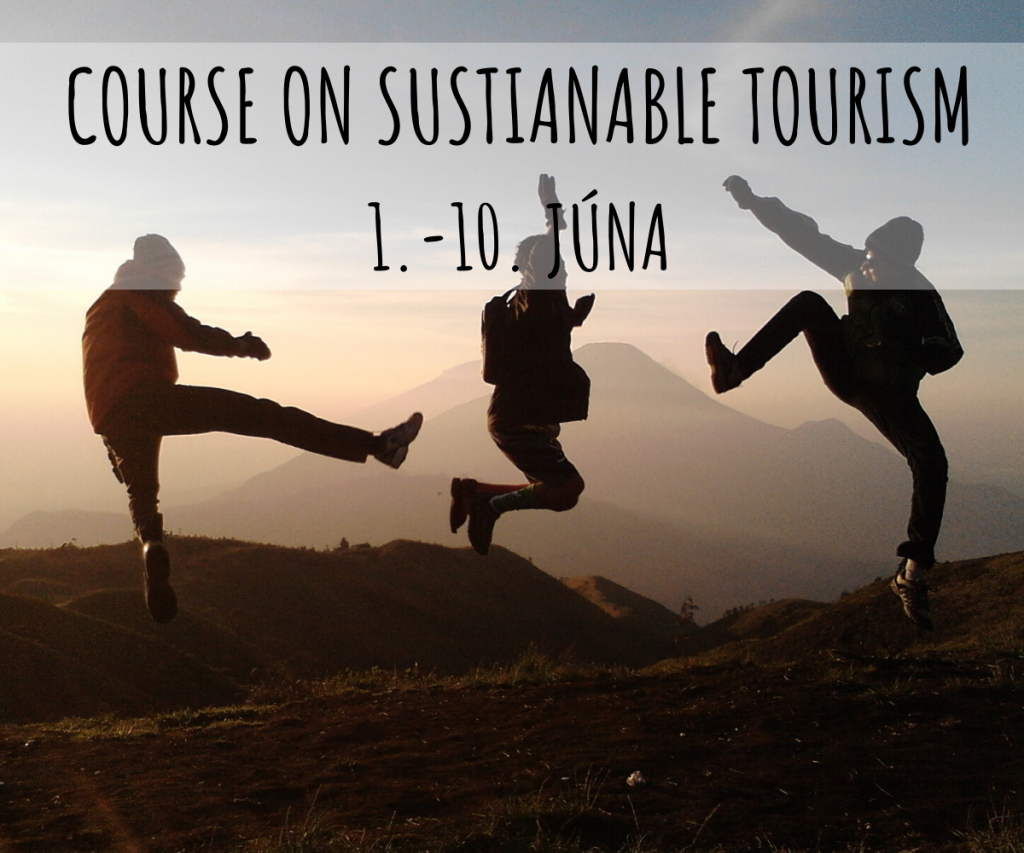 In Turkey
Are you a youngster interested in sustainable travelling?
Sign up for the project:
"Let's Develop Touristic Skills: Tourism for Sustainable Socio-Economic Development" and learn how to travel sustainably towards the nature and with positive impact on the local communities.
1-10 June 2020 Bursa, Turkey
40 youngsters aged 18-30 from 8 European countries
NO PARTICIPATION FEE. All the costs including travel, accommodation and food is covered from the programme Erasmus+.
Discover the magical culture and traditions of Turkey, admire its nature, follow the unknown pathways towards the local people and deeper connections.  Find out how Turkey really is. And not just Turkey. For 10 days, become a member of the international community of young people from the whole Europe, learn about their traditions, have fun, find new friends. You will learn from each other, you will research on the so far undiscovered possibilities of tourism in your countries, you will find ways how to improve the life of communities through tourism and you will create a Guide on cultural tourism as a path for meeting and personal development of young people.
What will you get: you will improve your English, bring your soft skills to next level, get an interesting experience in your CV, get to know the country, get/deepen your knowledge about tourism, take part in the Guide creation… And the best of it is that you will become a more responsible traveller and make friends in many European countries!
What do you have to do? 
Send your CV and short motivation in writing/video in English responding the question why we should choose YOU to info@footour.org. Feel free to be creative. 🙂 In case of any questions, just let us know.
Deadline is on 15.2. 2020 20.2.2020 at 20:20 CET!!!
We will choose 5 of you and the results will be in your mailbox by 25.2.2020. If you feel like being a leader of the Slovak team, do not forget to include it in your motivation.
A journey of thousand miles starts with a single step. Will you make it?