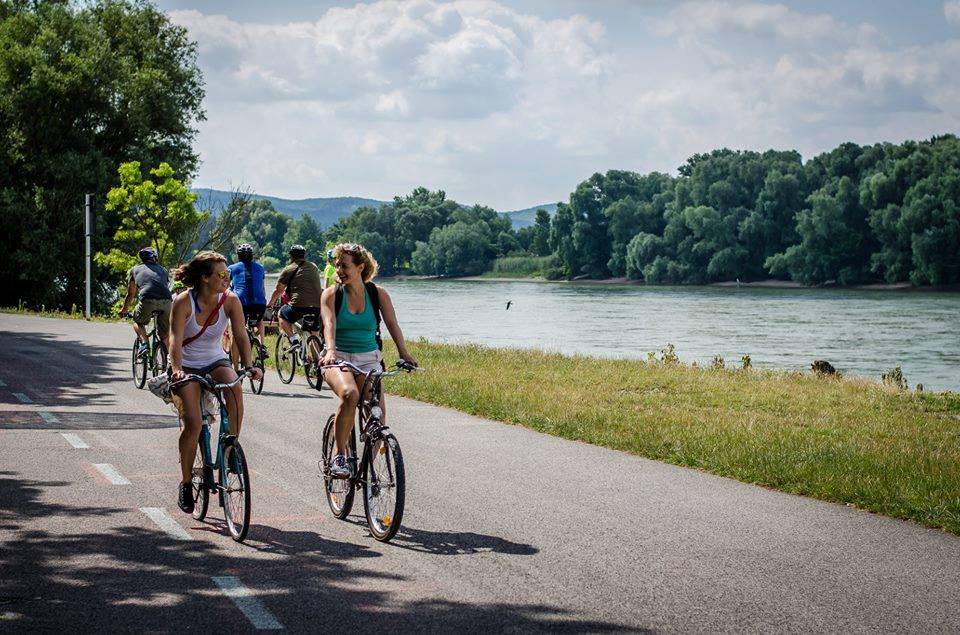 Please consider the following questions and hypothetical situations and note your answers.
Do you like the idea of using a bit of your spare time during a holiday to help the environment (picking up trash, planting trees, permaculture)?
Maybe you're not an expert on phytotherapy, art therapy, marine biology or acroyoga, however, you have an opportunity to find out more/ try these yourself. Are you in?
Do you enjoy the present moment and during you holiday you're happy that you don't need to keep track of time? If you're having a good time, do you just stay somewhere longer than you intended?
Are you open to meeting new people?
We're all excited about yachting, however, the forecast says there's gonna be a hurricane. Sadly, due to safety reasons we need to cancel the yachting. As an alternative we offer you a photography/ painting/ local dancing workshop. Are you cool with that?
You've never been on a ferrata. You might be a tad scared, but the instructor is experienced and they will teach you how to secure yourself. They also inspire trust. Will you join the group?
Tonight we're sleeping in an old mill under a waterfall. It means that we're sharing a room for 7 people. Tomorrow, climbing down a waterfall and a ferrata await. Are you chill?
You like the people we're travelling with. Tomorrow, some of them will go walk dogs from the local animal shelter, others will pick up trash at the beach, other people will help with repairing the local school, or make furniture with refugees. Will you join any of them?
You don't really dance, but you have the chance to learn the basics of flamenco. You're a bit uncomfortable, you're not a pro after all… Will you try anyway?
 If something's bothering you, do you address this with the people concerned directly and with respect?
If you replied "yes" 8 times at least, we are definitely a good match. If you are not sure, get in touch with us by e-mail, chat, messenger or phone to find out if we meet each others´ expectations.